Hollow glass refers to two or more pieces of glass to effectively support the uniform separation and the surrounding bonding sealing, so that there is a dry gas space between the glass layers.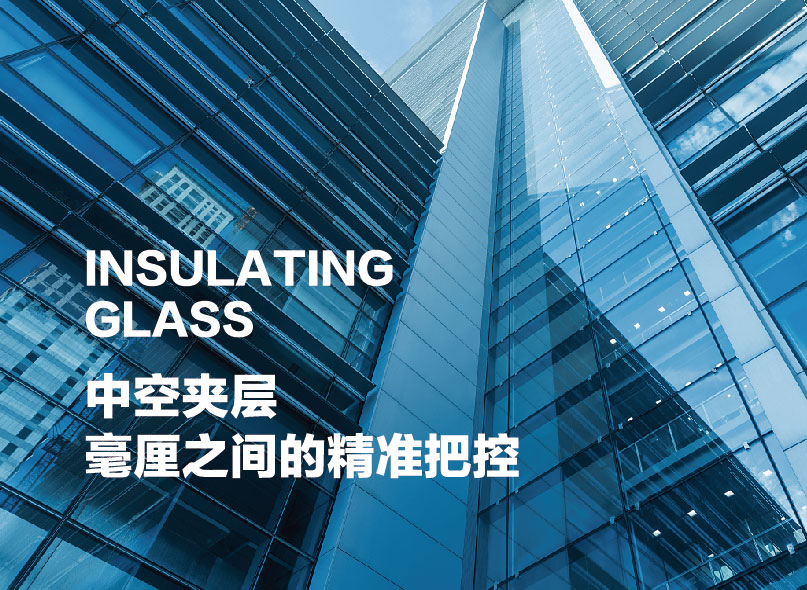 Product characteristics
It is an ideal energy-saving material with excellent thermal insulation effect. Because the middle layer is the dryer layer, it has anti-thunder effect. If the inert gas such as hydrogen is flushed into, the heat insulation effect is better.
purpose
Buildings, train windows, ice gowns, etc.
Specifications
Intermediate spacing is 6mm, 9mm, 12mm, 15mm and 16mm.
Maximum size 118 "X 236" (3000X6000mm)