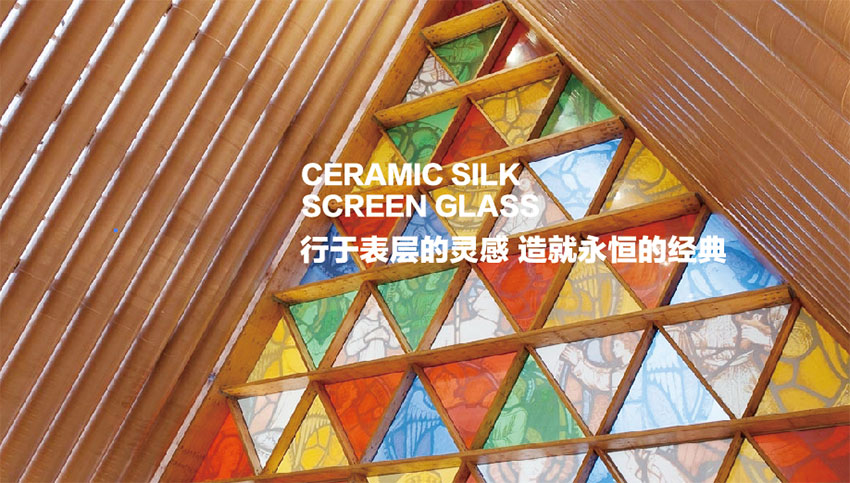 Coloured glazed glass is a kind of glass which is stable, non-fading and varies in patterns by printing patterns onto the glass through a specially designed mesh plate and hot melting the paint onto the glass surface through a tempering furnace.

Choice of Various Patterns in Pan
Colored glazed glass has a variety of colors and patterns. It can also be customized according to the design needs, creating a unique aesthetic sense of space design.
Anti glare
Coloured glazed glass, due to sequential local printing, has a moderating effect on sunshine or direct sunshine.
Safety
The color glazed glass is toughened to increase its strength and safety.
Durability, Wear Resistance and Humidity Resistance
Colored glazed glass is more durable, wear-resistant and moisture-resistant than ordinary colored printed glass.